Questions ?
Click to send
text for fastest
response.
Send text
How much is my HOME WORTH ?
Estimate your home's current value
and suggested
selling price.
Find out now
Commercial
Sales, Investment, Leasing, Property
Management, Marketing
Services and More.
Find out now
Get new listings via E-mail
Be the first to know when new listings hit the market.
Find out now
Tips to Save Energy and Add Value
When it comes to energy efficiency, look for smart features and expertise to help you save energy and money and add value to your home. 1. Begin with a Right-Sized Home. If the home you buy is simply too large for you or your family's needs or plans, you stand a good chance of wasting energy ... Read more
View all news
Marketing Your Home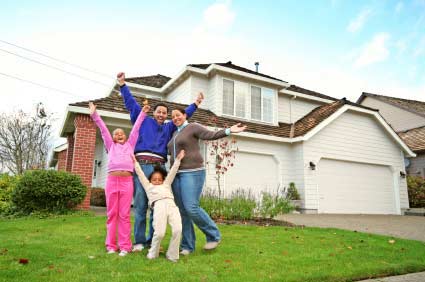 MULTIPLE LISTING SERVICE
Your home is immediately listed on the Multiple Listing Service which updates a daily catalog of homes for sale through its member brokers and an on-line computer network, available to its members, with photos and descriptions of all listed properties. We personally submit a photo and the descriptive elements of your home to ensure that you have the best possible representation on the MLS.

ON THE INTERNET
All of our property listings are online under Featured Listings on our website as well as on all local websites that subscribe to the Multiple Listing Service. Current research from the National Association of Realtors indicates that more than 80% of home buyers now begin the buying process online. Our website includes the most advanced tools available, including Active Maps and automatic email notifications, to give buyers the most reason to keep coming back.

FOR SALE SIGNS AND BROCHURE BOXES
Immediately our distinctive 'For Sale' sign is placed on your property along with a brochure box containing photo/property information flyers.

PHOTO FLYER
As quickly as possible after receiving your signed listing contract, we prepare and print a professional color flyer. We make a point of having flyers for all of our listings available at each of our open houses.

DIRECT CALLS
We phone nearby homeowners to let them know your home or condominium is for sale. Frequently owners know a friend or family member who would like to move into the area. We also phone all our propspective buyers to inform them of your listing.